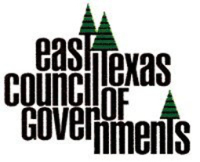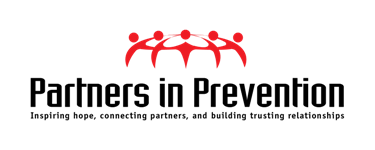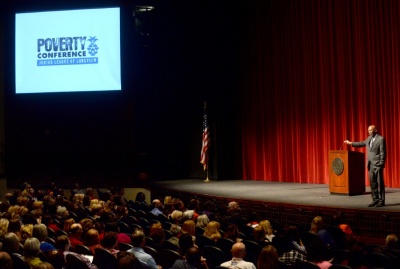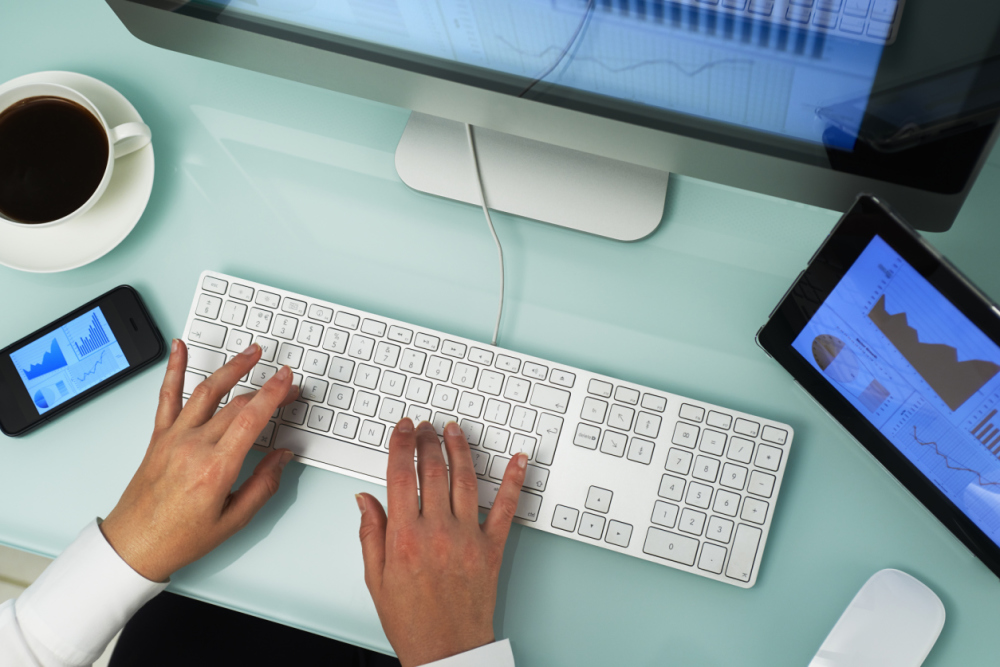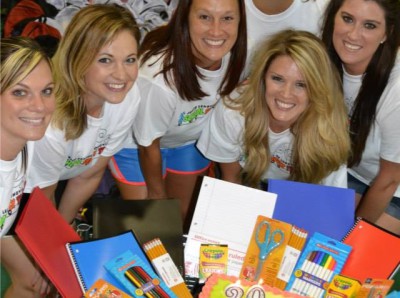 Find event logistics, registration pricing and key conference information here.

Get to know the Poverty Conference host and learn about projects led by JLL.

Learn about our community and conference partners. We invite you to get involved!

What are the latest poverty statistics and trends affecting East Texas and beyond?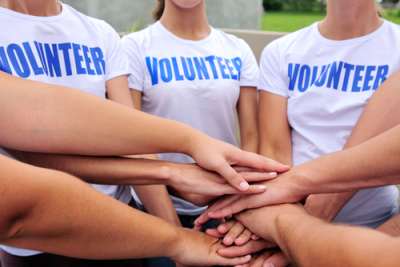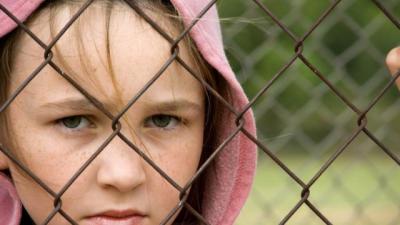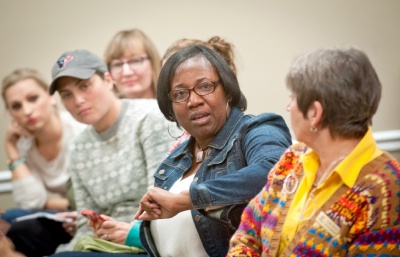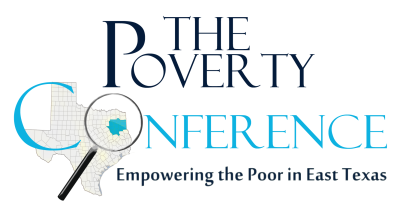 Photo Credit: Longview News Journal

Video Gallery
Breaking Night: Liz Murray
Hyperion Books
2010 
The Other Wes Moore 

Random House
2011


Childhood Poverty in Texas
(May 2014)
​


​
Continuing Education 
History & Highlights
Educators and administrators have the opportunity to secure continuing education credit by attending the Poverty Conference.
Learn about the inaugural Poverty Conference hosted by community leaders in 2013.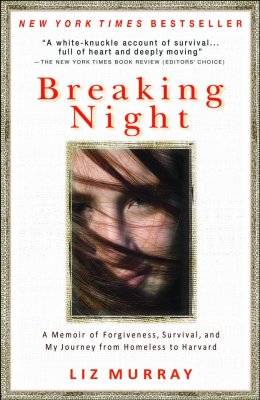 Liz Murray's Story
Breaking Night
is the 
New York Times bestselling memoir by Liz Murray. She was born to loving but drug-addicted parents in the Bronx. In school she was taunted for her dirty clothes and lice-infested hair, eventually skipping so many classses that she was put into a girls' home. At age 15 she found herself on the streets when her family finally unraveled.  When Liz's mother died of AIDS, she decided to take control of her own destiny and go back to high school, often completing her assignments in the hallways and subway stations where she slept. Liz squeezed four years of high school into two, while homeless, won a New York Times scholarship and made it into the Ivy League.