2016 Poverty Conference Partners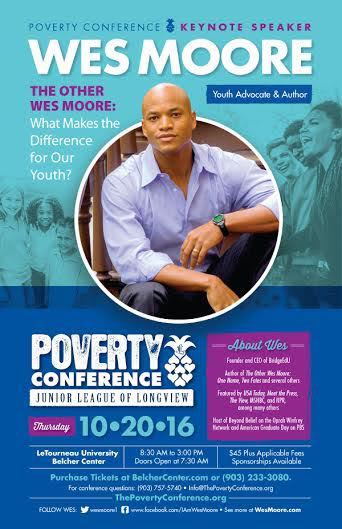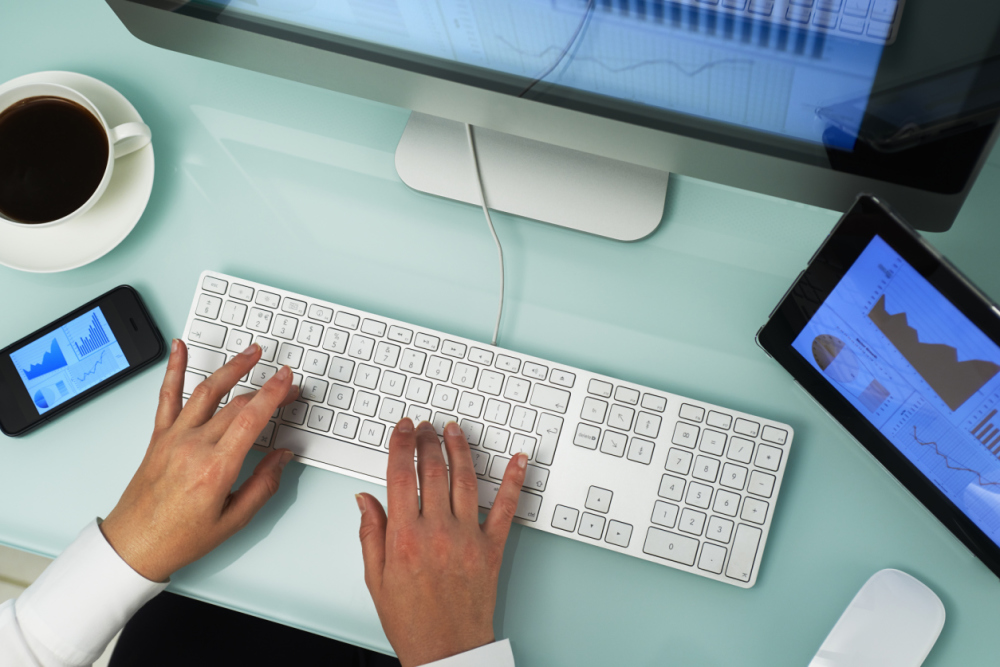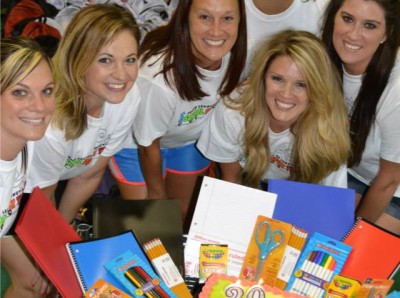 Find event logistics, registration pricing and key conference information here.

Get to know the Poverty Conference host and learn about projects led by JLL.

Learn about our community and conference partners. We invite you to get involved!

What are the latest poverty statistics and trends affecting East Texas and beyond?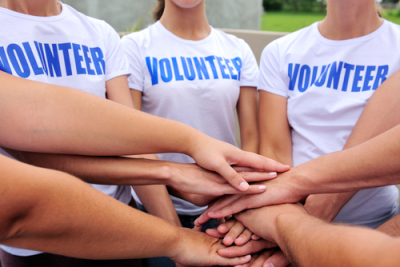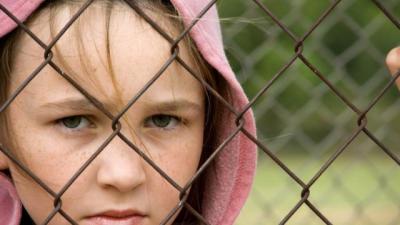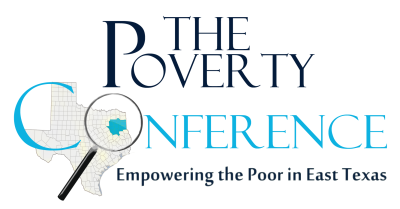 Continuing Education 
History & Highlights
Educators and administrators have the opportunity to secure continuing education credit by attending the Poverty Conference.
Learn about the inaugural Poverty Conference hosted by community leaders in 2013.
Video Gallery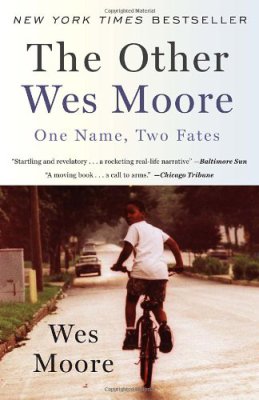 "I found myself surrounded by people--starting with
my mom, grandparents, uncles, and aunts, and
leading to a string of wonderful role models and
mentors--who kept pushing me to see more than
what was directly in front of me, to see the
boundless possibilities of the wider world and the
​unexplored possibilities ​within myself.

People who taught me that no accident of birth --
not being black or relatively poor, being from
Baltimore or the Bronx or​fatherless -- would
ever define or limit me." 

The Other Wes Moore 

Random House
2011
Random 
 
Childhood Poverty in Texas
(May 2014)
Geoffrey Canada
TED Talk 
May 2013