2015 Poverty Conference Community Partners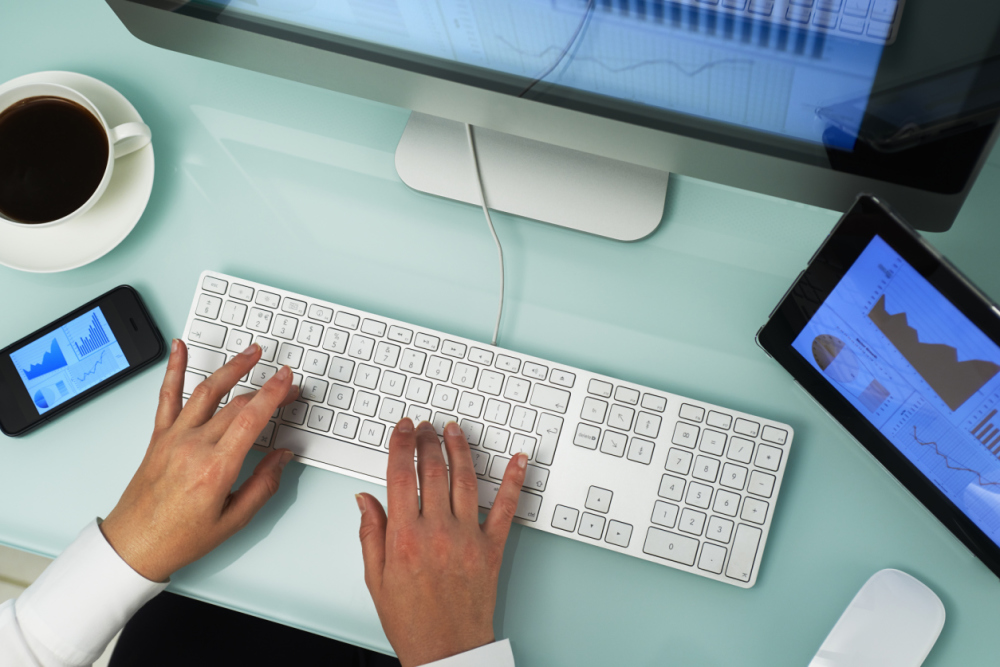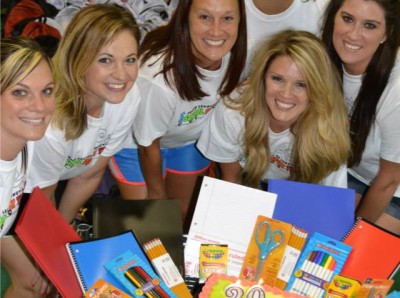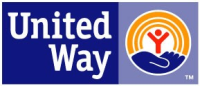 Find event logistics, registration pricing and key conference information here.

Get to know the Poverty Conference host and learn about projects led by JLL.

Learn about Region 7 Education Service Center, United Way, Bridges Out of Poverty and more.

What are the latest poverty statistics and trends affecting East Texas and beyond?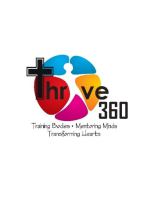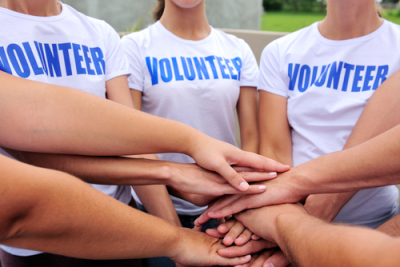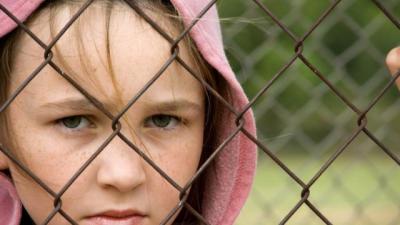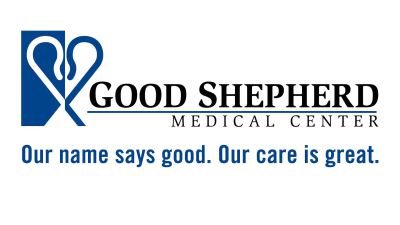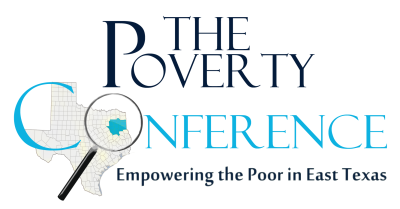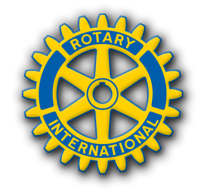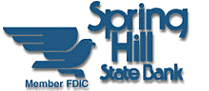 Continuing Education 
History & Highlights

Educators and mental health professionals have the opportunity to secure continuing education credit by attending the Poverty Conference.
Learn about the inagural Poverty Conference hosted by community leaders in 2013.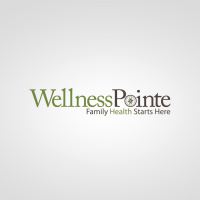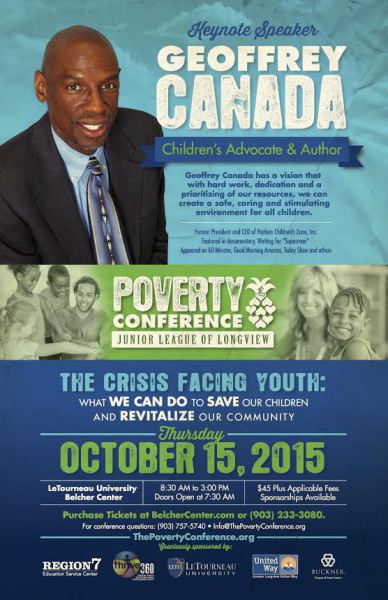 Video Gallery
"Poverty places not just one or two obstacles but multiple obstacles in  a child's pathway to what we would consider to be
regular development --cognitively, intellectually and emotionally." 

Geoffrey Canada
Geoffery Canada
TED Talk
May 2013
 
Waiting for "Superman"
Documentary (2010)
Childhood Poverty in Texas
childrenatrisk.org
(May 2014)