2016 Poverty Conference Sponsors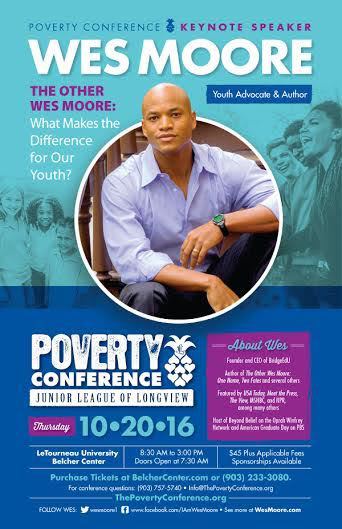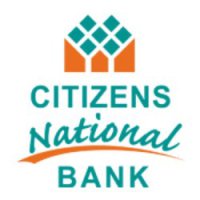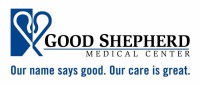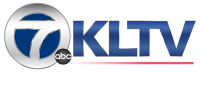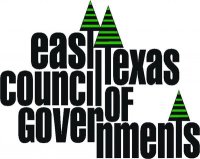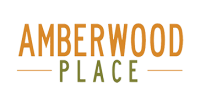 Drs. Ryan & Marissa  
​Guillory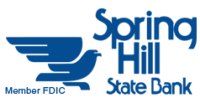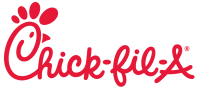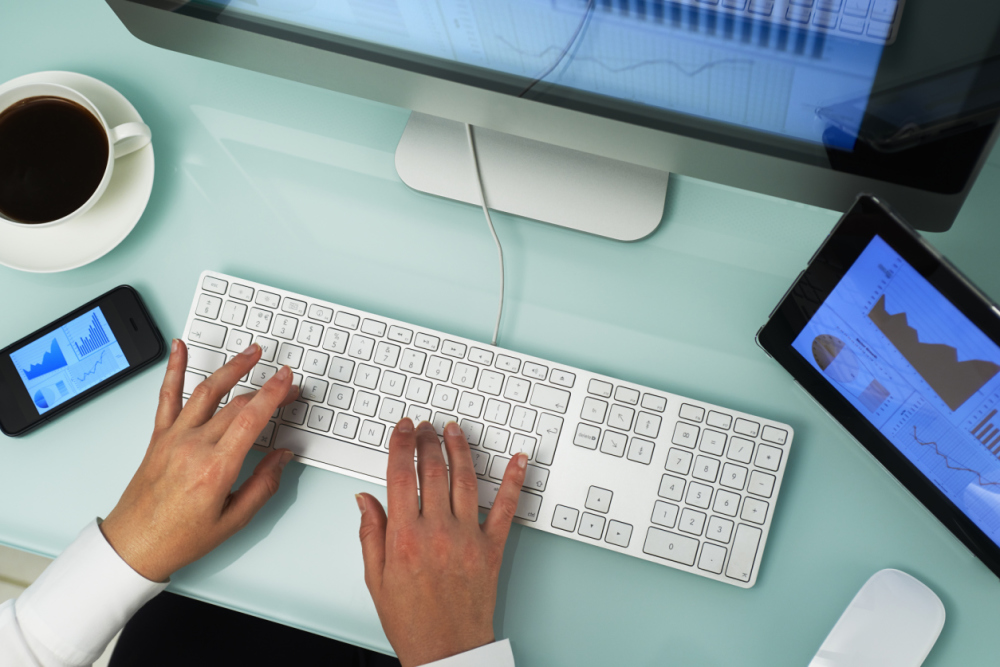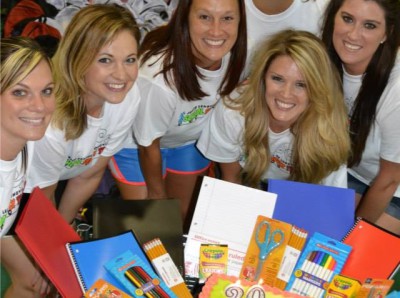 Find event logistics, registration pricing and key conference information here.

Get to know the Poverty Conference host and learn about projects led by JLL.

Learn about our community and conference partners. We invite you to get involved!

What are the latest poverty statistics and trends affecting East Texas and beyond?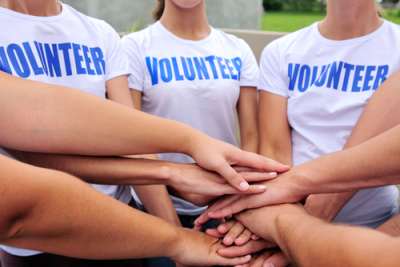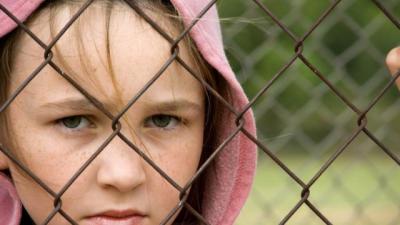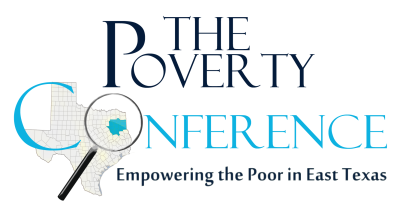 Video Gallery
The Other Wes Moore 

Random House
2011

Childhood Poverty in Texas
(May 2014)
Wes Moore
Second Chances
(January 2015)

​


​
Continuing Education 
History & Highlights
Educators and administrators have the opportunity to secure continuing education credit by attending the Poverty Conference.
Learn about the inaugural Poverty Conference hosted by community leaders in 2013.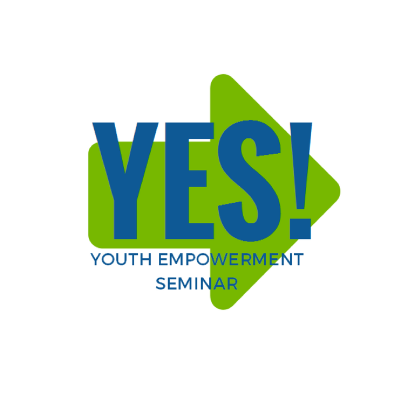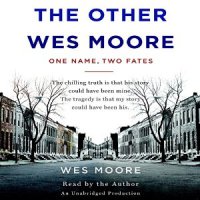 Youth Empowerment Seminar (YES!

)

New in 2016, area high school youth organizations are invited to read the book  Discovering Wes Moore ,  participate in the conference and special sessions facilitated by community leaders on topics unique to community challenges among our youth.

​


Contact kendrahtennison@gmail.com for details. 
Published in 2010, the New York Times bestselling book is the story of two kids with the same name who lived in the same decaying city and how their lives took drastically different paths. In the book, author Wes Moore explores the factors that made the difference.